Delivering an audacious, unconventional, irreverent, rebellious, courageous, iconic, paradigm-shifting, eco-conscious way of life, in the heart of Miami's art-centric Wynwood District. Live life on the edge.
"IT'S A CONCEPT OF LIFE.
NOW YOU CAN SHOW YOUR PERSONALITY THROUGH YOUR LIVING SPACE."
"ARCHITECTURALLY, WE ADDED
UNUSUAL GEOMETRIES AND WITH DIESEL'S PARTICIPATION, IT WILL BECOME SOMETHING THAT DOESN'T EXIST ANYWHERE ELSE IN THE CITY. IT'S LIKE LIVING IN AN ART PIECE."
Unapolagetic architecture meets playful design inside this disctinctive addition to Wynwood's core. This bold new building reflects the industrial history of Miami's artistic and cultural epicenter embracing the visual audacity of the vivid murals that put Wynwood on the map.
The steel pillars of the tower allow for pedestrians to flow beneath and around the building, creating an outdoor piazza for free expression of art and commerce, air and light. Overhead, neon structural beams form an iconic symbol that highlights the building's uniqueness and gives a glimpse into the unconventional design found within.
The vibrancy of the building connects with the energy of the neighborhood and grabs the attention of passersby. As one of the first condominium buildings in the area, Diesel Wynwood will help cement the neighborhood as an active, exciting place not only to dine and shop, but now also to live.
Expect the unexpected with spaces that cultivate community and inspire the bold creators who set the rules, not follow them. Diesel Wynwood enhances your unorthodox, restless lifestyle. Daydream by the pool, host the ultimate party in the lounge, advance to next level in the game room, recharge your immune system on the sundeck, achieve your wellness goals in the fitness center.
POOL DECK
The vibrancy and energy of the modern pool deck, with birds-eye views of Wynwood's Art District, is framed by iconic steel pillars that defy every convention.
WINE CELLAR
The Diesel lifestyle is built on embracing unconventional passions - your palette is no exception. Advanced wine preservation technology and curated wine programming allow your inner sommelier to thrive.
SPA EXPERIENCE
An experience and journey crafted specifically for Diesel Wynwood residents to nurture, de-stress cleanse and detoxify. Self-care regimens for eliminating toxins, chemicals and other impurities include: natural body scrub station, rain showers, steam room experience with chilled towels, and an array of ethically-sourced exotic organic teas and infused waters that regenerate and purify.
SENSORY ROOM
Escape reality and simply let the mind wonder. A unique and stimulating experience where relaxation meets imagination. Interactive and virtual installations include a cosmic ceiling, media walls and zero gravity chairs, allow you to explore the unexpected.
POOL LOUNGE
Staying at home is now more exciting than going out. The Pool Lounge provides a gathering space for Wynwood Diesel residents and their guests with ample relaxed sitting areas and dining space ideal for hosting the ultimate party.
LUSH COURTYARD
A lush urban jungle that maximizes Diesel Wynwood's connection with nature. Indulge your senses in relaxing green environs that invite you to indulge in your personal oasis in the city.
CONFERENCE ROOM
Take innovation to the next level and get business done. Conveniently located adjacent to the lobby, the Conference Room is the ideal space for meetings and gatherings featuring modular walls to transform and expand this space based on your needs.
BUSINESS CENTER
The hustle waits for no one - Diesel Wynwood's got you covered. Take your business game to the next level with state-of-the art technology tools ensuring connectivity is always at your fingertips.
GYM
State- of -the Art gym equipment by TechnoGym empowers residents to achieve their optimal fitness goals. Personalized assessments, workout regimens, tracking and alerts by the Wellness application motivates and pushes beyond boundaries. Digitally connected to the world beyond, TechnoGym equipment allows residents to virtually compete and interact with friends and family.
ART STUDIO
Inclined to try painting, sculpting or some other artistic pursuit? No more excuses, release the artist in you at Diesel Wynwood's dedicated Art Studio. Create, learn and expand your artistic horizons.
"NOWHERE ELSE IN WYNWOOD MAKES STAYING HOME AS EXCITING AS GOING OUT."
The essence of Diesel is engrained throughout the irreverent design of the 159 distinctive condominiums that make up Diesel Wynwood. Think: Extra-high ceilings, poured-concrete floors, high-end appliances, smart panel controls, energy-efficient windows, customizable floor plans, and Diesel Living finishes. Design packages are available for seamless furnishing. These homes are move-in ready—come try one on (virtually) and find your ultimate fit.
Diesel Wynwood's distinctive architecture defies all standards including ceilings that are even higher than your loftiest ambitions. Residences offer exposed ceiling heights between 11.5' to  12' feet, way above the typical standard – allowing you to Live XL. Penthouse's with two-story loft ceilings further push boundaries to exceed all expectations.
INTUITIVE CLIMATE CONTROL
Customizable smart-sensing climate control adjusts itself to your preferences and body temperature based on variable refrigerant flow (VRF) technology. Each member of the residence can customize their preferred in-room temperature and conditions. Create the ideal environments within your home for your uniqueness to flourish. 
You can't look good if you don't feel good. Diesel Wynwood is LEED certified for its low environmental footprint and WELL certified for its commitment to healthful living, so you never have to feel guilty about your super-stylish home.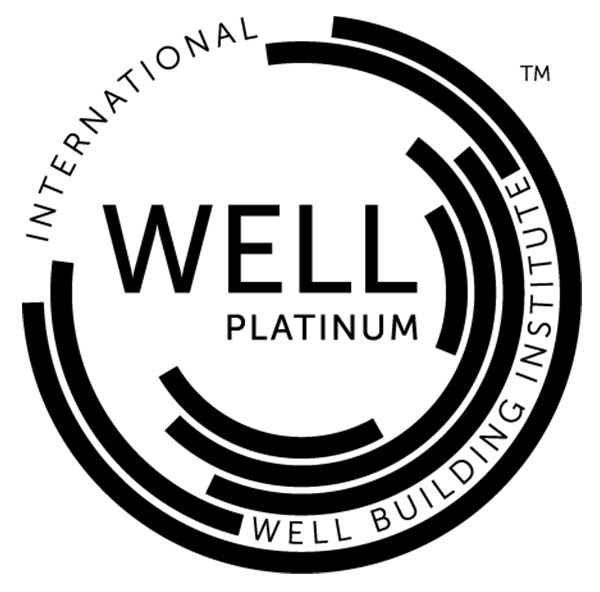 WELL
WELL is the leading tool for advancing health and well-being in buildings globally. Designed to empower owners and operators across large and small businesses alike to take the necessary steps to prioritize the health and safety of their staff, visitors and stakeholders.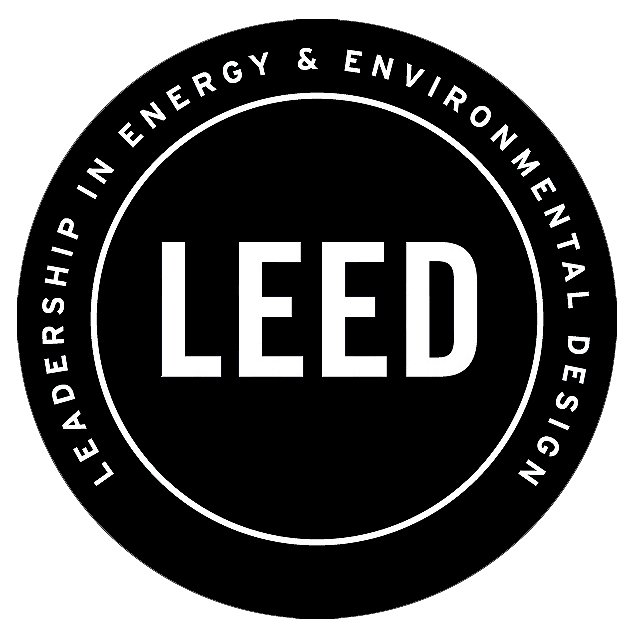 LEED
LEED for Building Design and Construction (LEED BD+C) provides a framework for building a holistic green building, giving you the chance to create a healthy, resource-efficient, cost-effective building; one that enhances the lives and experiences of everyone who walks through its doors.