WELLNESS & SUSTAINABILITY
"IT'S A CONCEPT OF LIFE.
NOW YOU CAN SHOW YOUR PERSONALITY THROUGH YOUR LIVING SPACE."
You can't look good if you don't feel good. Diesel Wynwood is LEED certified for its low environmental footprint and WELL certified for its commitment to healthful living, so you never have to feel guilty about your super-stylish home.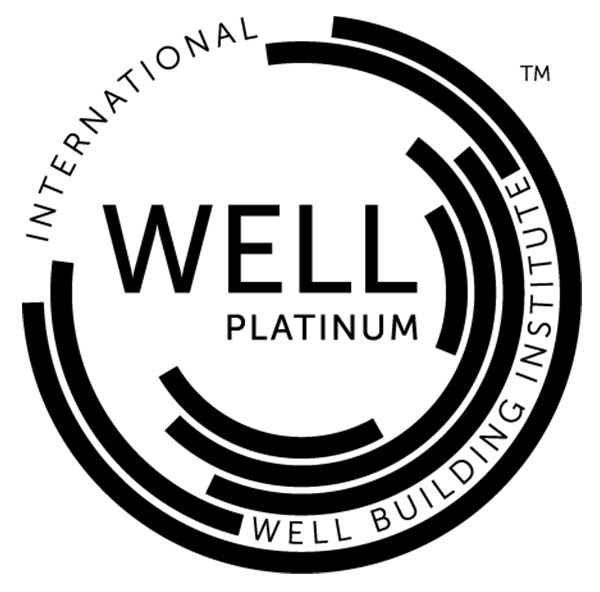 WELL
WELL is the leading tool for advancing health and well-being in buildings globally. Designed to empower owners and operators across large and small businesses alike to take the necessary steps to prioritize the health and safety of their staff, visitors and stakeholders.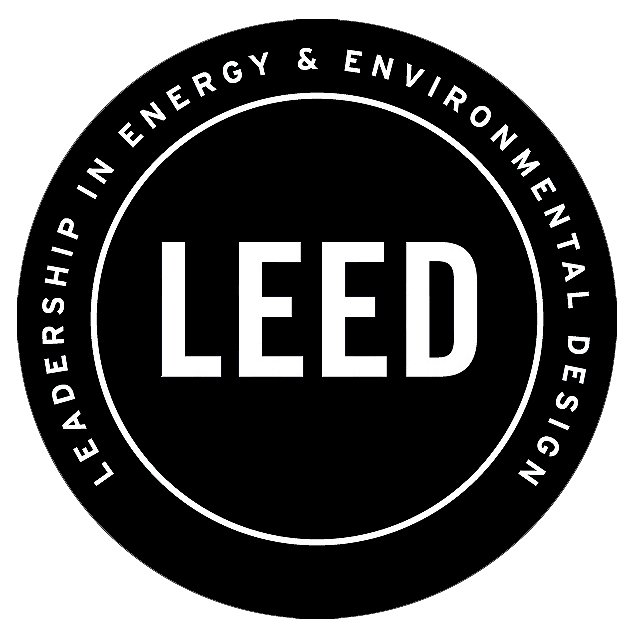 LEED
LEED for Building Design and Construction (LEED BD+C) provides a framework for building a holistic green building, giving you the chance to create a healthy, resource-efficient, cost-effective building; one that enhances the lives and experiences of everyone who walks through its doors.
INTUITIVE CLIMATE CONTROL
Customizable smart-sensing climate control adjusts itself to your preferences and body temperature based on variable refrigerant flow (VRF) technology. Each member of the residence can customize their preferred in-room temperature and conditions. Create the ideal environments within your home for your uniqueness to flourish.