Italian interior design by
DIESEL BUILDING
IN THE WORLD
159 APARTMENTS
IN WYNWOOD MIAMI
WELL® & LEED® CERTIFIED
BUILDING IN MIAMI
ARCHITECTURAL
DESIGN BY DIESEL
CEILINGS IN MIAMI,
AT UP TO 11 FT
INTERNAL COURTYARD
DESIGNED BY DIESEL
STUDIOS TO
3 LEVEL PENTHOUSES
LEARN WHAT IT'S LIKE TO LIVE ON YOUR OWN TERMS
BUILDING FEATURING THE LATEST IN AIR QUALITY & TEMPERATURE TECH
ARTIC ROOM FOR ULTIMATE REJUVENATION IN MIAMI
ARCHITECTURALLY INTEGRATED MODULAR WALL SYSTEM
RESIDENCES WITH UP TO 11′ CEILINGS
CONDOMINIUM 100% CURATED BY DIESEL LIVING COLLECTIONS
WINE CELLAR FEATURING DIESEL PRIVATE LABEL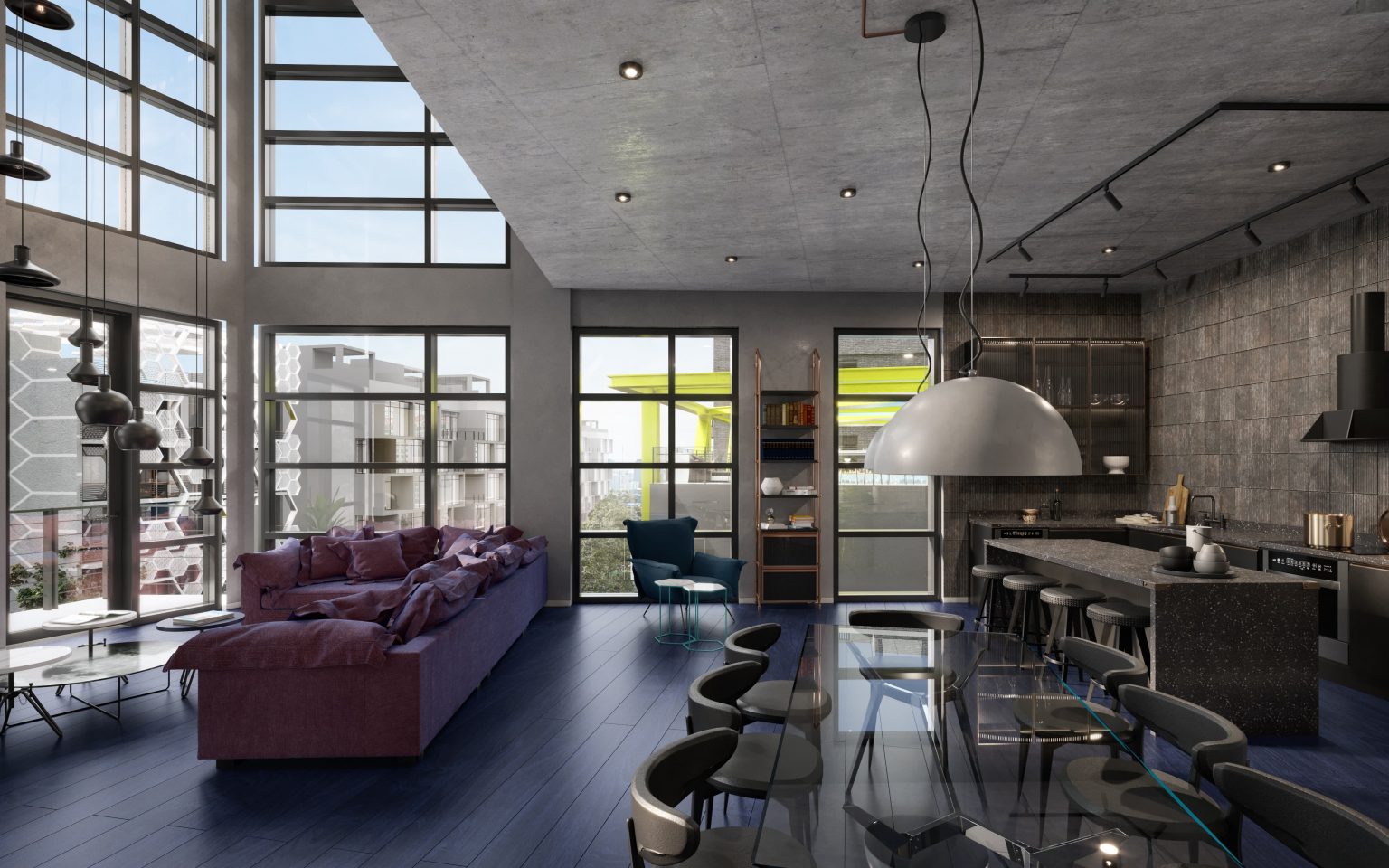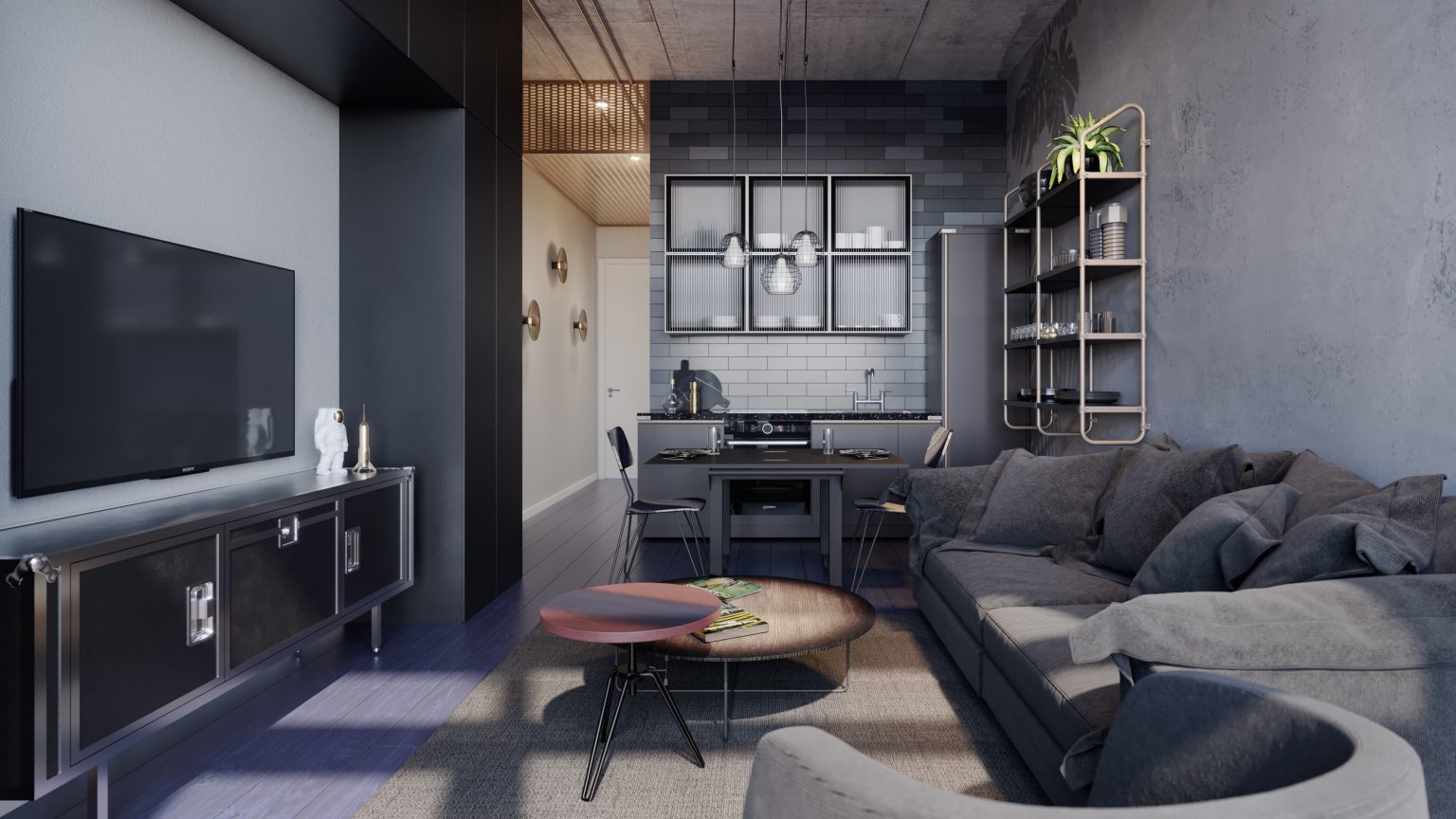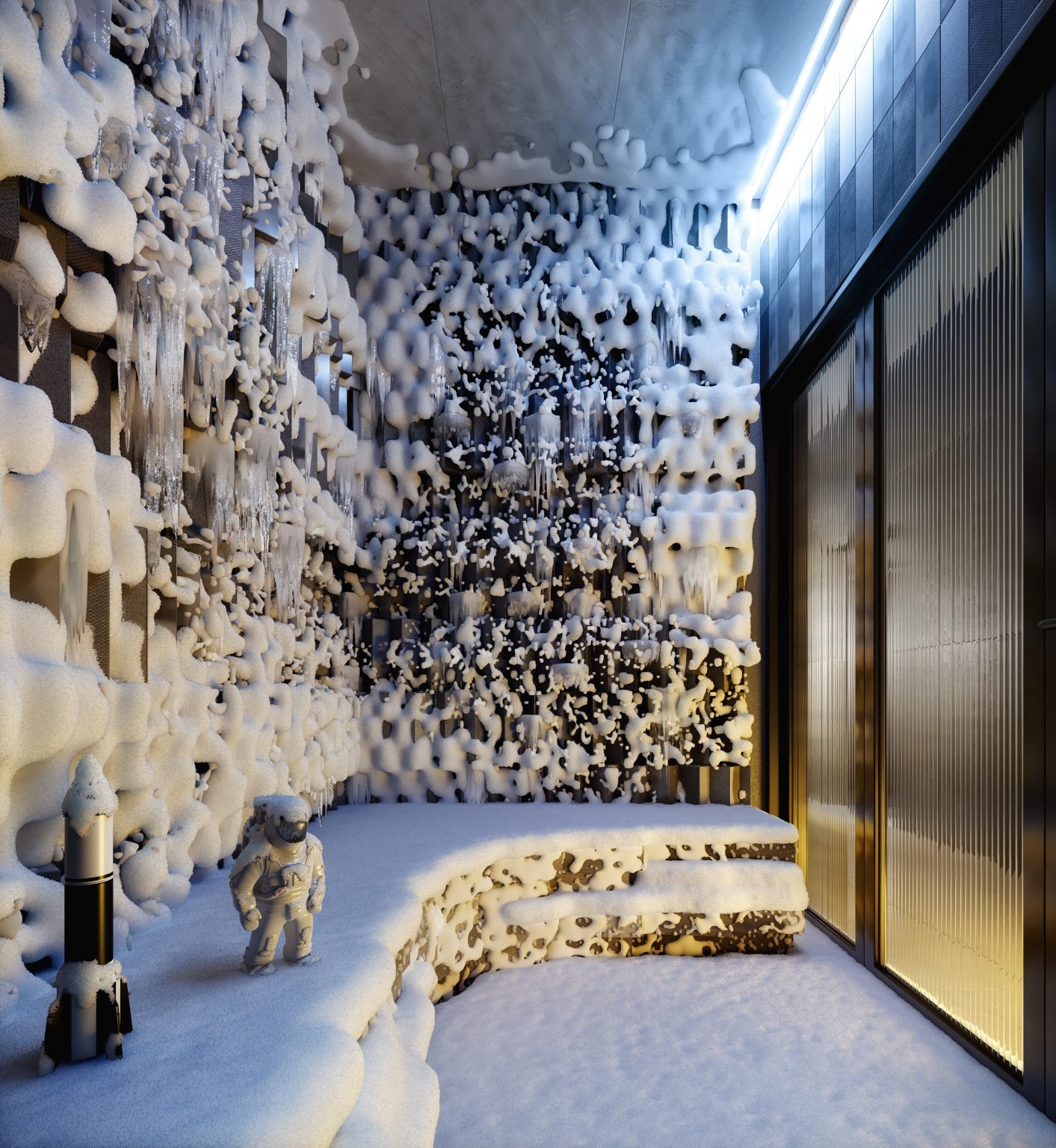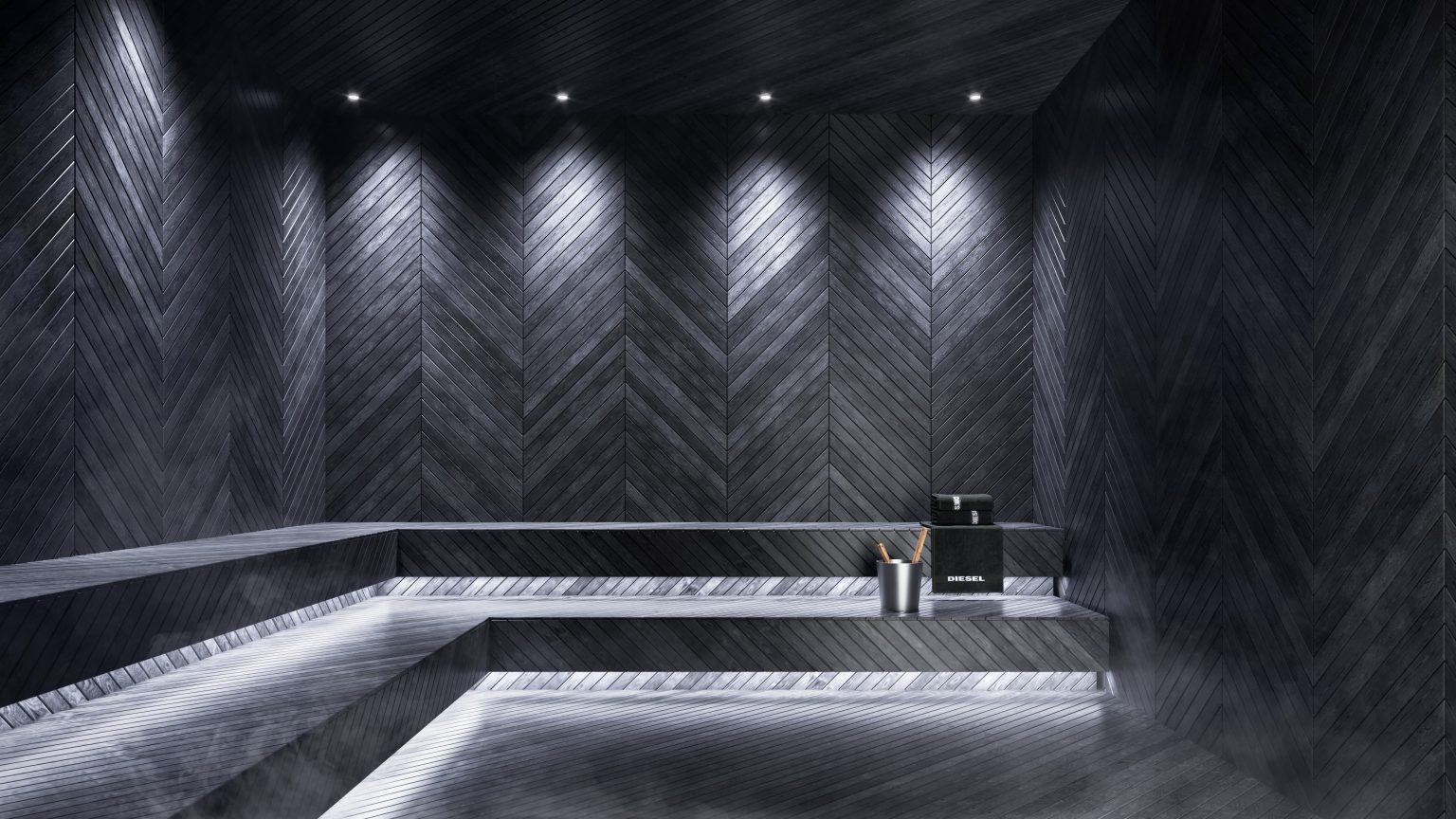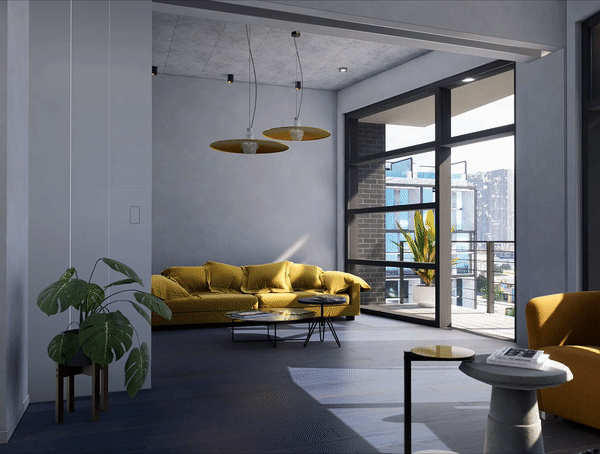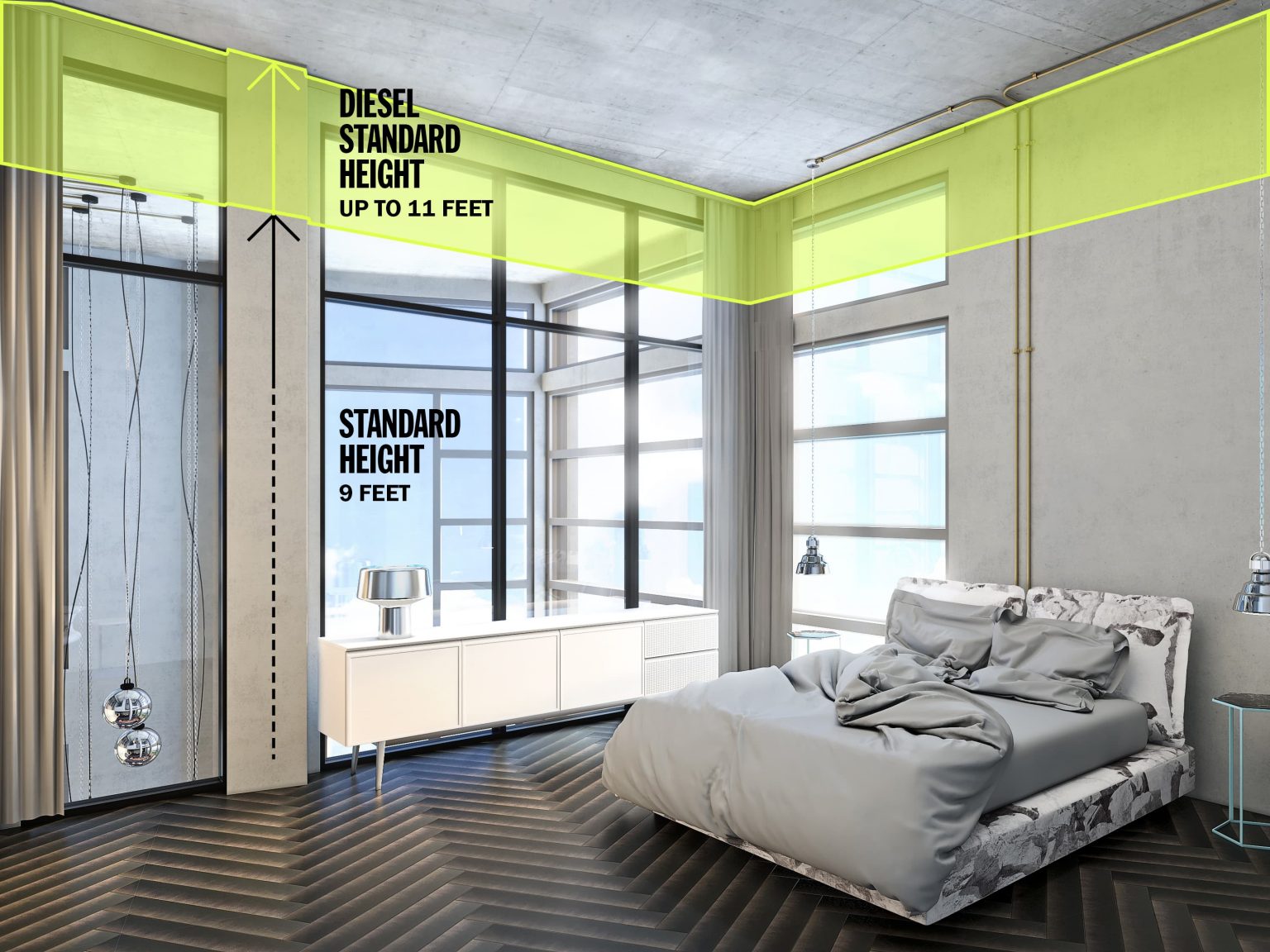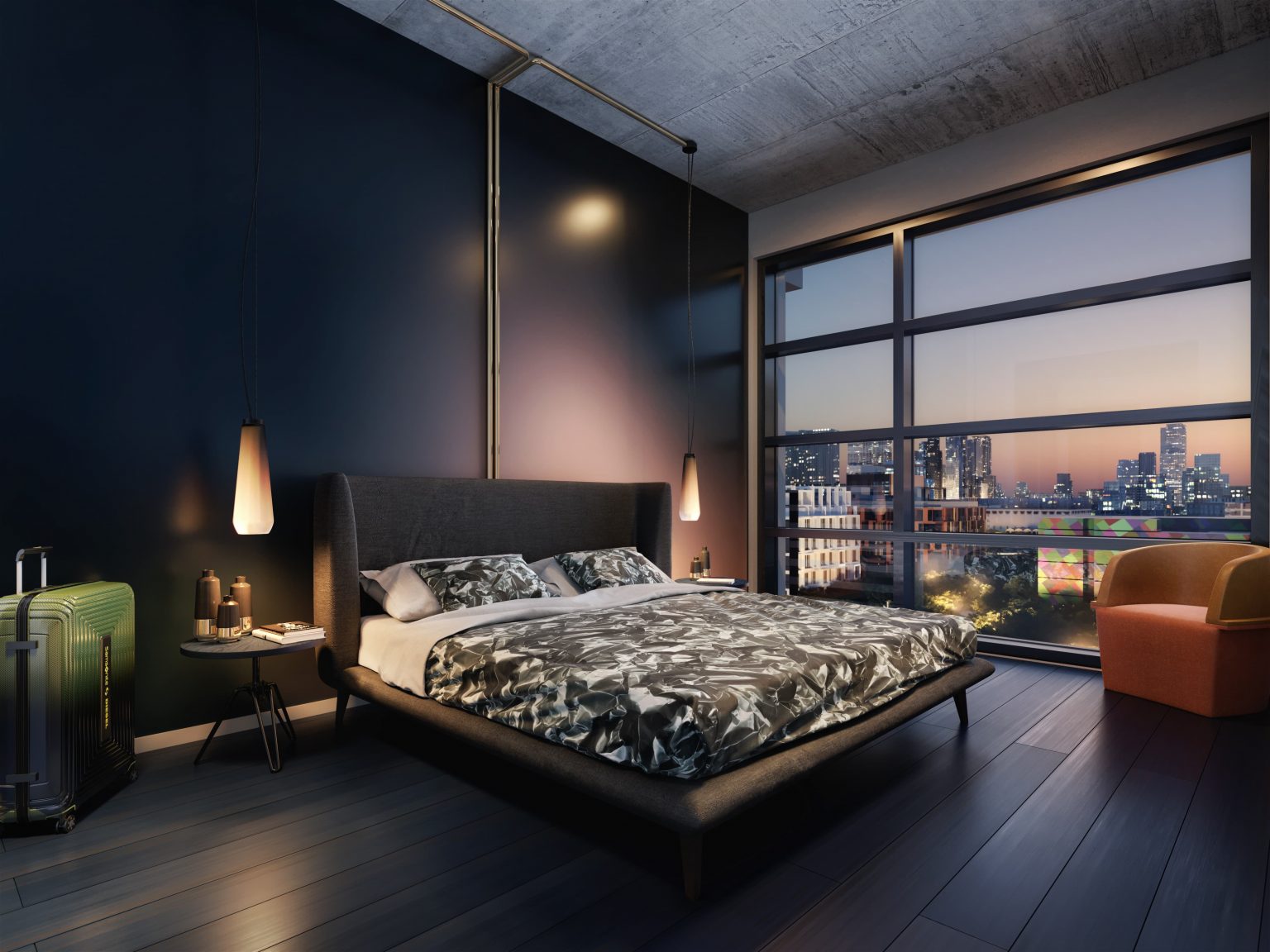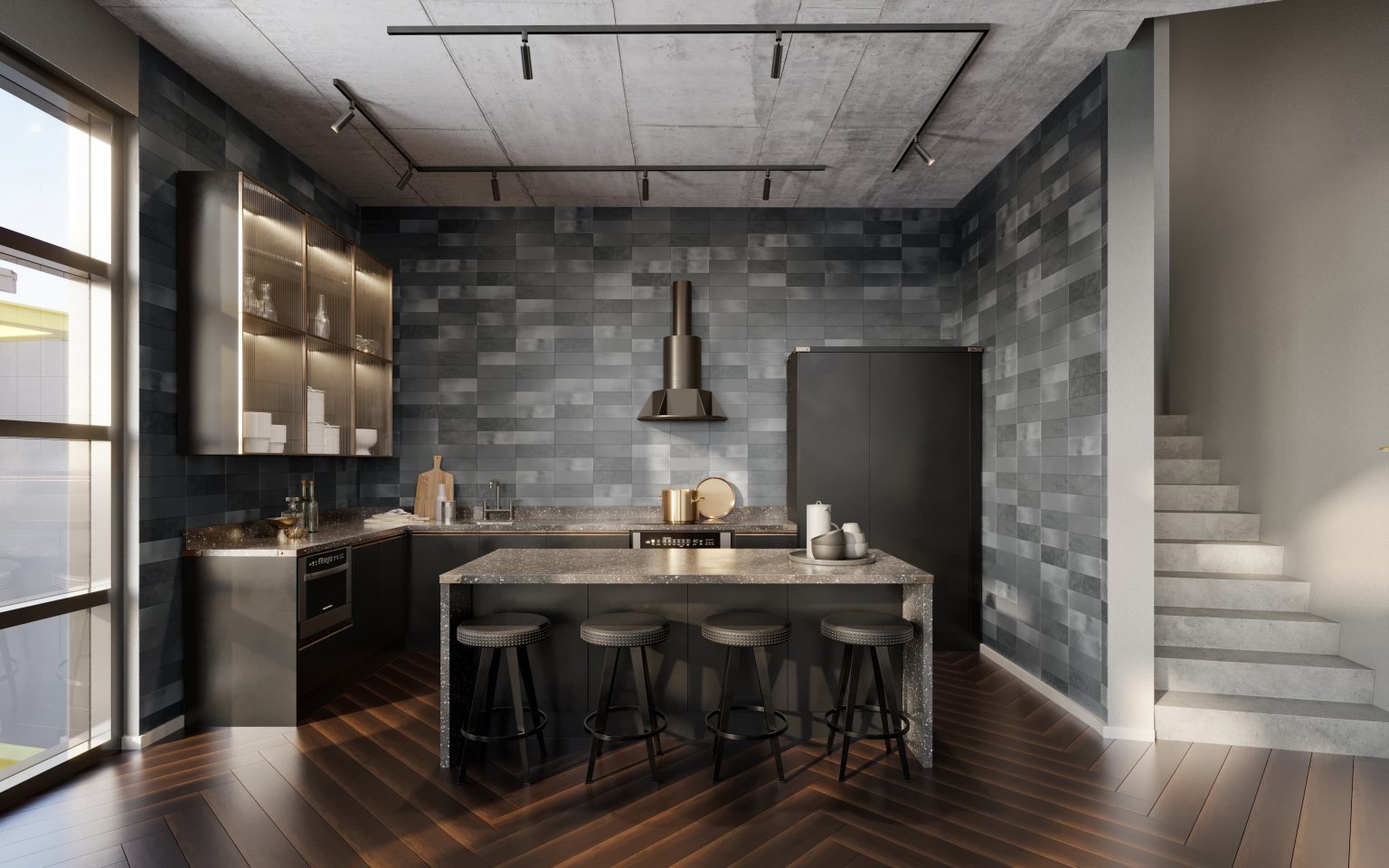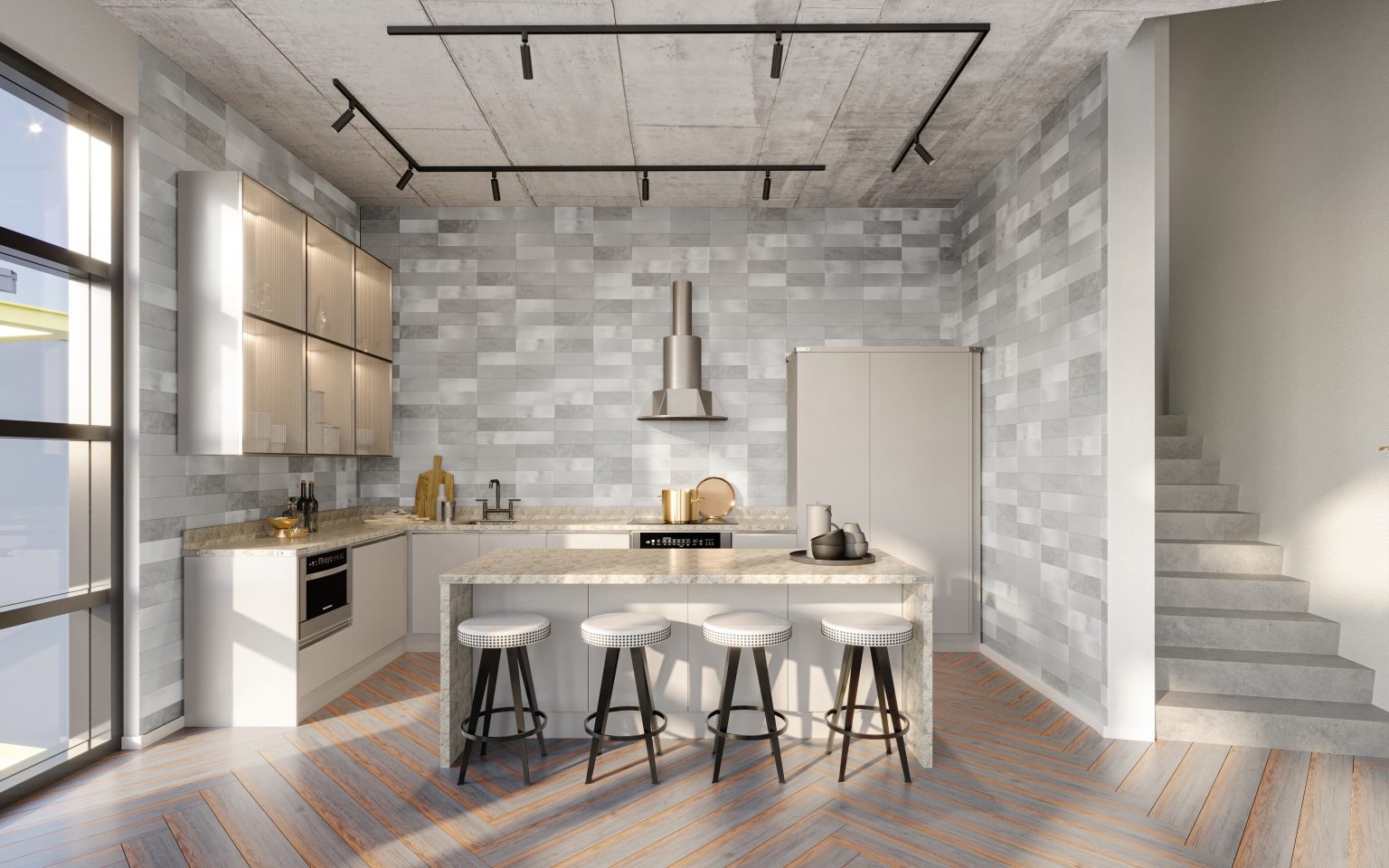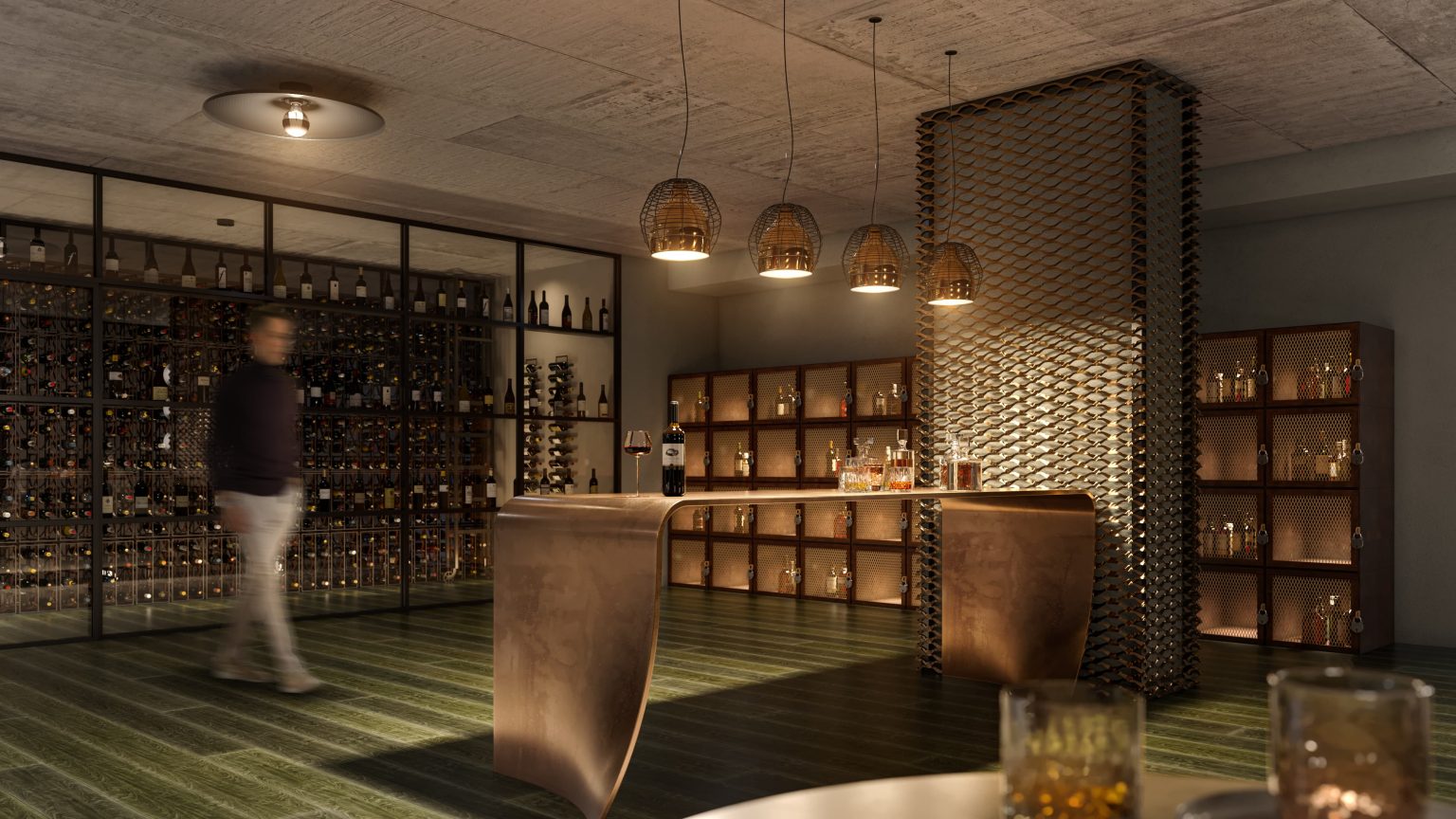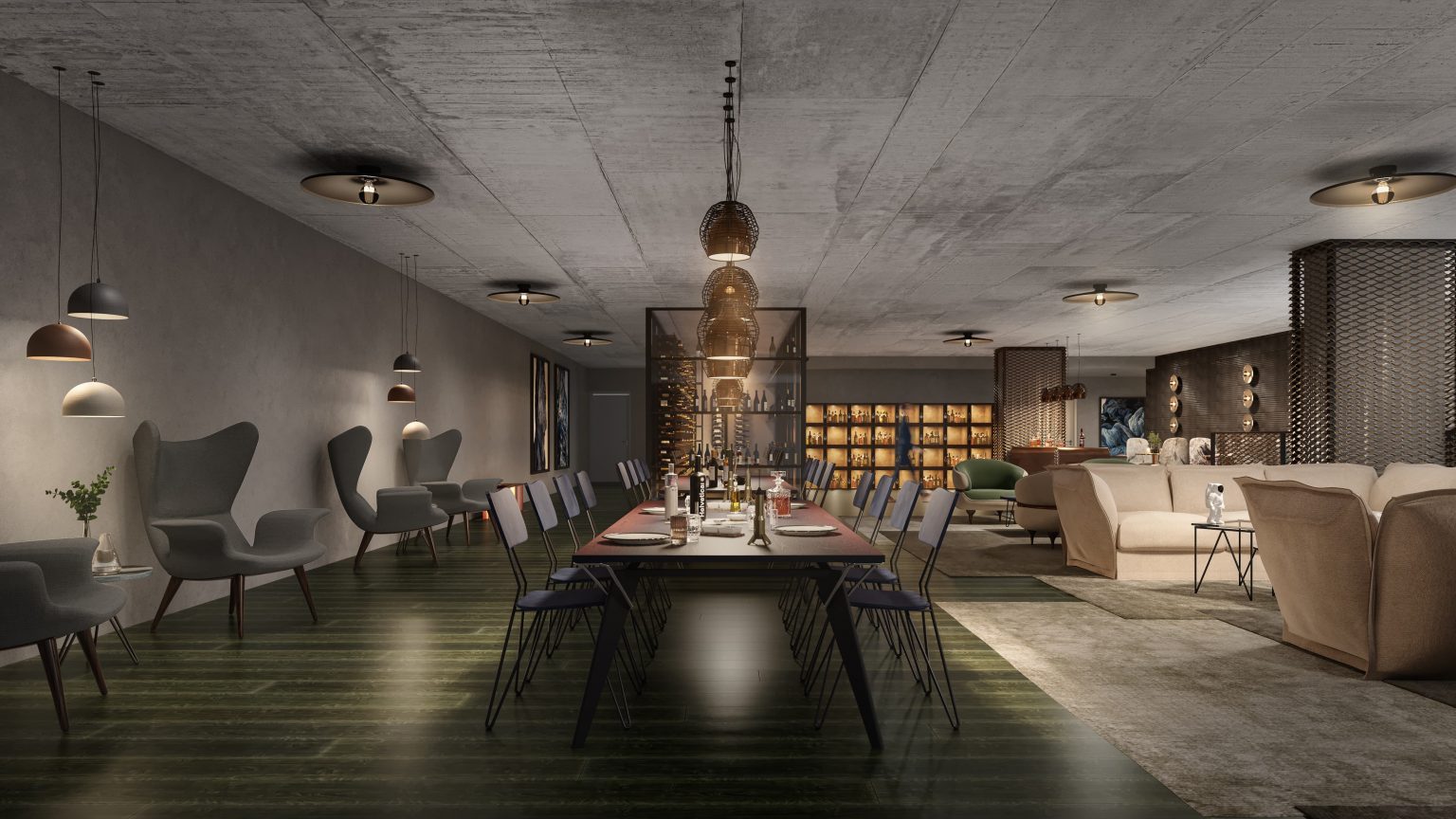 "It's A Concept of Life.
Now You Can show your personality Through your living space."
LIVING ON THE
PREDICTABLE
EDGE

Diesel Living is an idea. It's for people willing to try something new. For people who always strive to learn, to engage, to inspire. For creatives who refuse to be boring and seek excitement. Their homes should reflect that spirit—and these do. With flexible spaces, eco-sensitive materials and engineering, industrial-influenced décor that works hard but looks amazing, and unexpected elements that enhance everyday life in this most art-focused area of Miami. Your home should not be boring. Are you?
Expect the unexpected with spaces that cultivate community and inspire the bold creators who set the rules, not follow them. Diesel Wynwood enhances your unorthodox, restless lifestyle. Daydream by the pool, host the ultimate party in the lounge, advance to the next level in the game room, recharge your immune system on the sundeck, and achieve your wellness goals in the fitness center.
START HERE:
GET ON TO RECEIVE EXCLUSIVE INFO.
DIESEL WYNWOOD SALES CENTER
148 NW 28th, Street, Miami, Fl 33127
info@dieselwynwood.com
BUILDING ADDRESS
148 NW 28th, Street, Miami, Fl 33127
VIRTUAL PRESENTATIONS AVAILABLE