"IT'S A CONCEPT OF LIFE.
NOW YOU CAN SHOW YOUR PERSONALITY THROUGH YOUR LIVING SPACE."
Vivere Diesel è vivere sostenibile. Diesel Wynwood è certificato LEED per il suo basso impatto ambientale e certificato WELL grazie al suo impegno nel garantire il benessere e la salute dei suoi ospiti. Dimentica di doverti sentire in colpa per la tua casa di tendenza.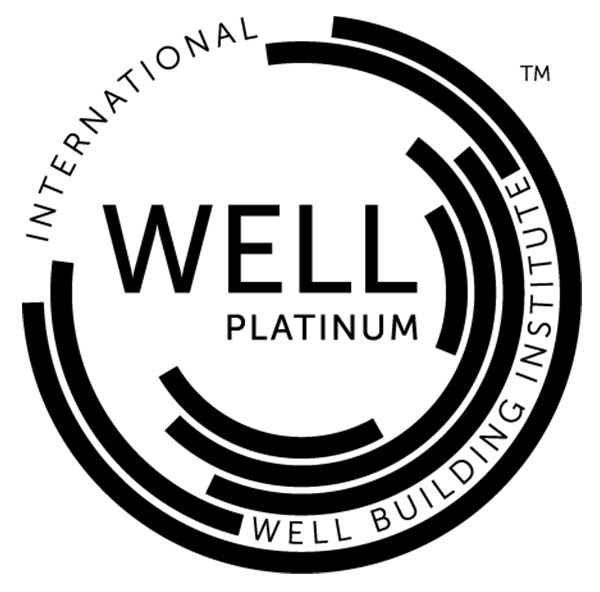 WELL
WELL è uno strumento innovativo per la classificazione e certificazione degli edifici relativamente alla salute e al benessere delle persone che li occupano. Riconosciuto a livello internazionale, WELL è progettato per permettere a proprietari e operatori della grande, media o piccola impresa di prendere i provvedimenti necessari per garantire la salute e la sicurezza di staff, visitatori e residenti.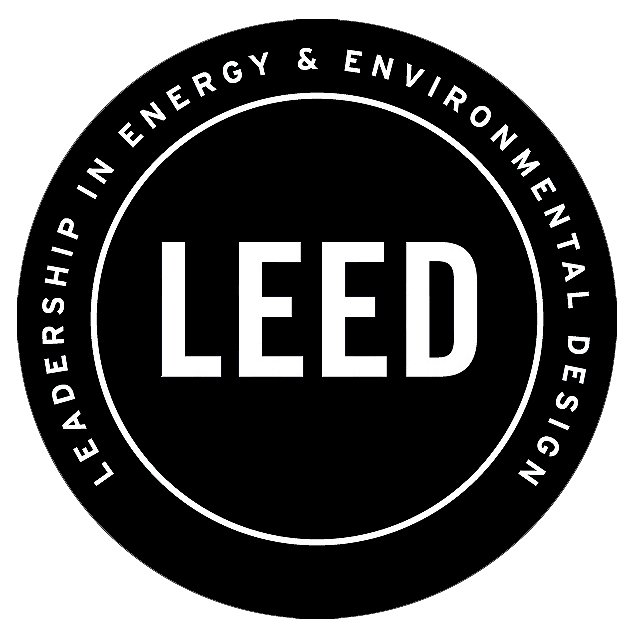 LEED
LEED for Building Design and Construction (LEED BD+C) è un programma di certificazione che promuove un approccio di tipo olistico e sostenibile nella progettazione e costruzione edilizia, concentrandosi sulla sostenibilità delle risorse utilizzate e sul loro corretto uso per migliorare la vita e l'esperienza di chiunque ne varchi le soglie.
Filtri dell'aria di ultima generazione e ad alta efficienza assicurano una ventilazione costante degli ambienti attraverso un ciclo continuo di ricambio dell'aria, per offrirti ventilazione e livelli ottimali di ossigeno negli ambienti e garantirti benessere per il corpo e per la mente. Respirare bene per vivere bene.